As the objective of project is to gain title of "high quality environmental" and "low energy consummation" there are many constraints since the conception till the end of the project. The façade in this project is of aluminium triple glasses and the blocs made by cement and glass. This facade is done in two phases. In the first phase the aluminium blocs with triple glasses layer is implanted. These blocs are fabricated in the factory and it is placed using the fixing lugs. When the airtight/watertight is done then the blocs made by cement and glass (composite ciment verre; CCV) is implanted. As I explained in the previous topics the medium of implantation of facade is bi-mâts, a motorized platform of work standing in two metallic pillars.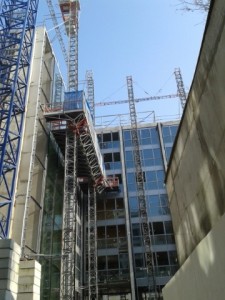 Phase I
In the first phase the prefabricated aluminium blocs are implanted in the fixing lugs prepared for this. The fixing lugs must be on the appropriate height and the escapement between them must be correct as the blocs are prefabricated. The position of those blocs are found by the geometrical lines drawn in the project and the need of the blocs. However a adjusting screw is integrated on the lugs for the simplicity of the adjustment.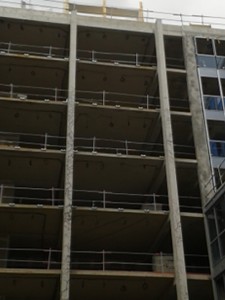 The blocs are either implanted by the work platform, nacelle or by using crane.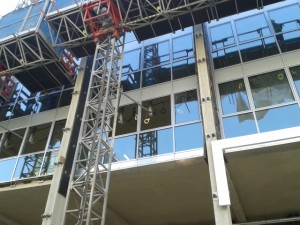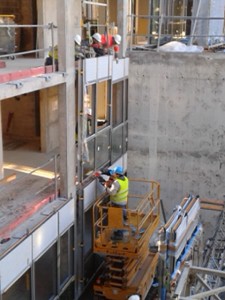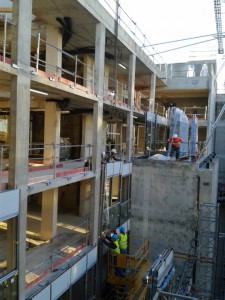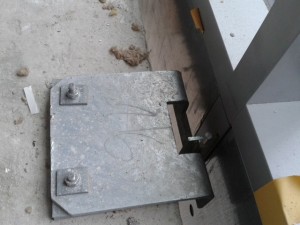 These blocs are fixed with angles at corners to made airtight and watertight. The small openings are then closed by silicon. windows are then put in place and finishing touch of facades is done.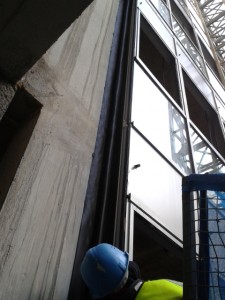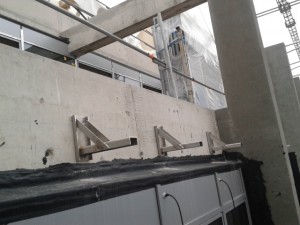 If the blocs are implanted with accuracy the second phase starts:
Phase II
For the second phase the platform is adjusted to leave enough space to implant CCV shells. These blocs are also prefabricated and implanted in the same way as aluminium blocs. First the fixing lugs are implanted with accuracy and the implantation starts.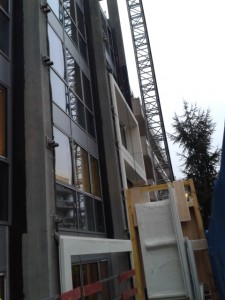 The pillars must be isolated to avoid the thermal bridge.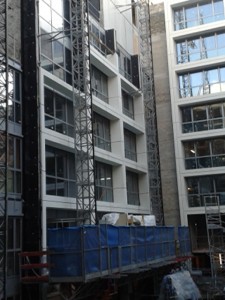 Once the blocs are implanted, the adjust must be done to have the predefined spacing between them. Below are some photos before adjusting.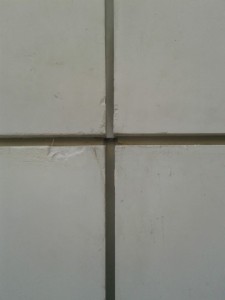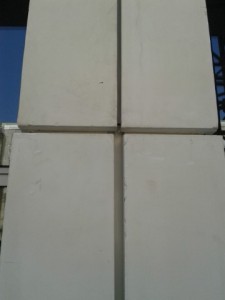 Once the blocs are properly fixed the curtain is fixed on the openings left for this purpose. Then the finishing touch is given to have the good finishing of the facade.